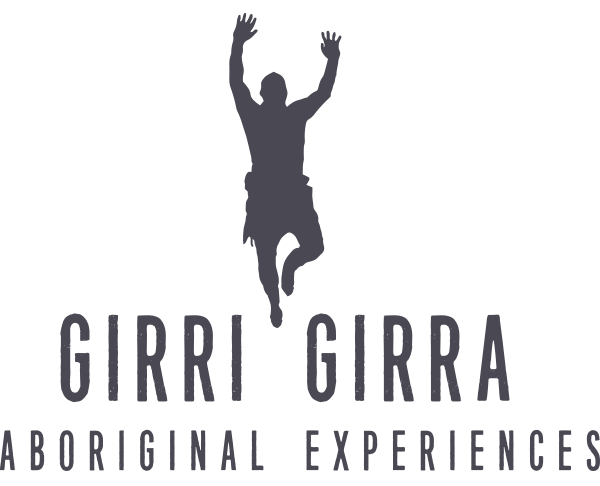 We're incredibly excited that Tim Selwyn of Girri Girra Aboriginal Experiences has donated his time and will be on the beach on the first day of Killcare Nippers to welcome us with a smoking ceremony and share the lore of the beach we love so much.
Tim's knowledge of our area is unsurpassed and we are very grateful that he'll be sharing, with permission from the proper custodians, some of the tens of thousands of years of history and what Killcare means to Aboriginal people.
This is an awesome way to start our season! Thanks Tim!