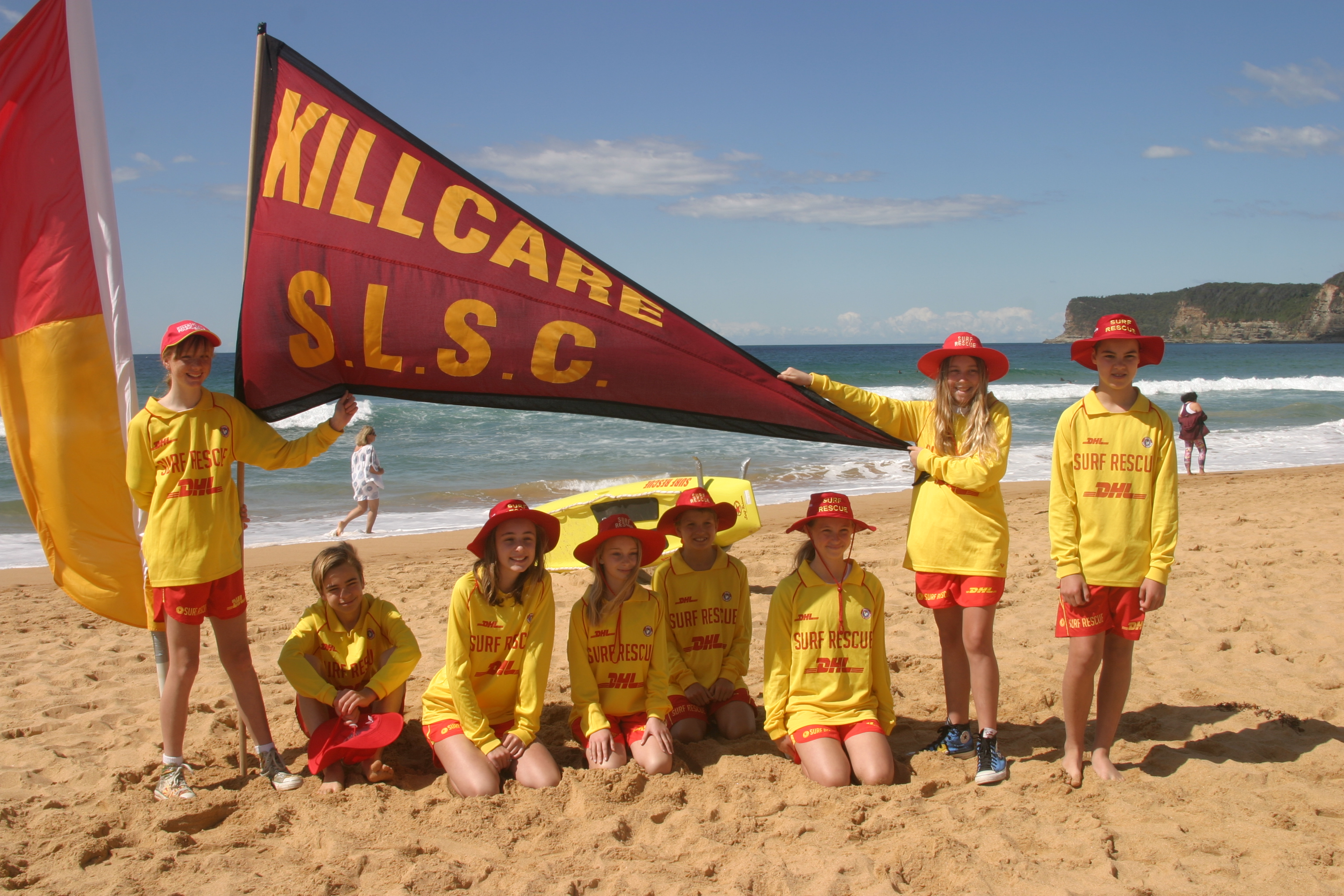 The 2018/19 Season was officially opened at North Avoca SLSC this morning with Rookies from all over the Coast representing their clubs.
In the presence of local dignitaries, the season was opened by Central Coast Mayor Jane Smith with the President of SLSCC Stuart Harvey.
Thanks to our Rookies who gave up the first morning of their school holidays to help get things started!
As always, please swim between the flags.