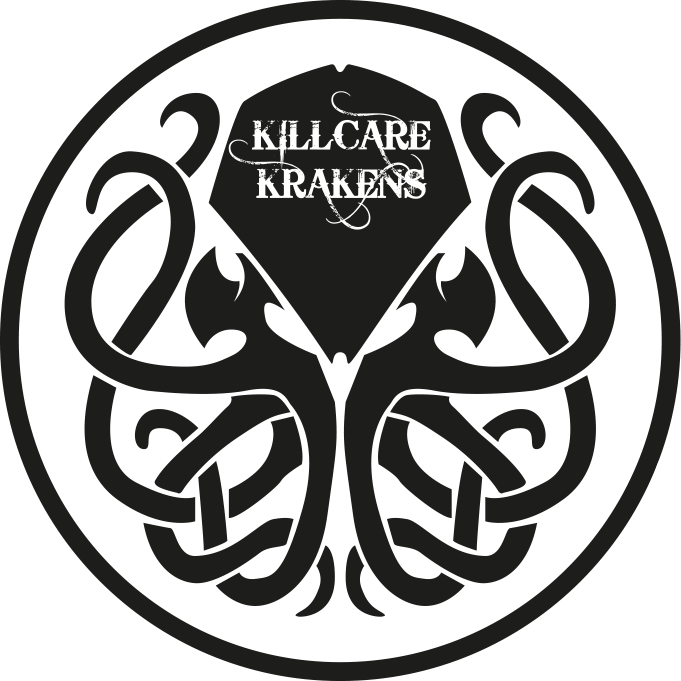 Applications are now open for the 15-17's Leadership Development Camp.
The 2018-19 Newcastle Permanent Youth Leadership Program targets 15-17-year-old members who have qualities that can be developed to enhance their future and that of Surf Lifesaving. It is also geared toward creating greater awareness of opportunities for these members. Potential participants can come from a range of different backgrounds, interests and areas of focus within the club environment.
Participants will take part in workshops and presentations for focussed learning, in addition to some physical activities and challenges. They will also complete problem solving exercises, face personal challenges and participate in team based activities; all delivered under the guidance of active leaders from Surf Life Saving and the community.
Clubs are encouraged to use this program as a method of recognising members who have the potential to develop skills further by working with like-minded youth.

Nominations close on the 12th of November so click here to get the information, get online and get yours in!