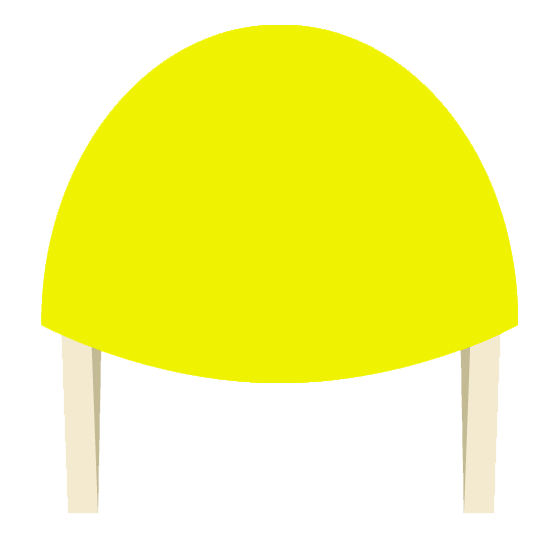 A huge congratulations to Luke Hayter, Tash Marteene (Opens) and Lilly Hofer (U13) who were named last night in the SLS Central Coast Interbranch Team!
It's been a long time since Killcare's had 3 caps in the team, and congratulations also go to our Hall of Fame World Champion Coach John Bourne on this great achievement.
The SLSCC Interbranch Rep Team competes annually in the SLSNSW Interbranch Championships and the SLSCC Trans-Tasman Team competes against Northern Region New Zealand and NSW Country teams bi-annually in the Trans-Tasman Tri Series.