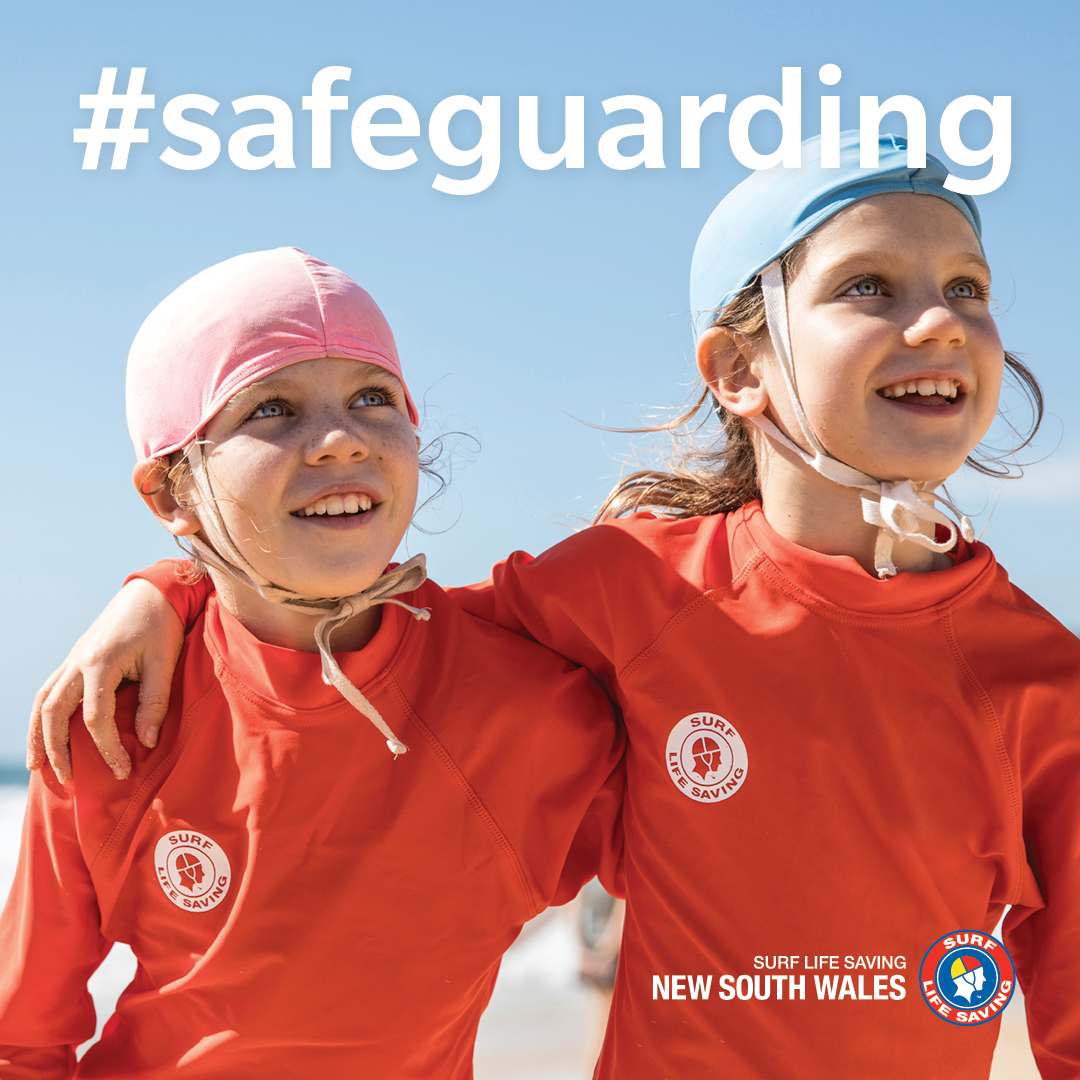 From the very top of Surf Life Saving Australia, through the SLSNSW Executive down to every single member of our Club, there is a concerted push underway to not just ensure that our young members are safe and happy (we've always been working toward that goal), but to make it crystal clear through policies, processes and communication that the aim is met and that everyone completely understands that the wellbeing of our kids is paramount.
We want to embed it in our DNA.
At last night's board and committee meeting the Club executive unanimously adopted a series of resolutions which you can view here that codify our commitment.

It is important that our kids understand...
At Killcare Nippers and throughout Surf Life Saving, all young people have the absolute right to...
Feel Comfortable, Feel Safe, & Be Cared For.
Our key messages to our young members are;
It is NOT OK for anyone to hurt your feelings or your body.
It IS OK for you to say NO if someone, even in a position of authority such as an Age Manager or Lifesaver asks you to do something that makes you feel unsafe or uncomfortable.
We will listen to you and act to help you. It's always OK to tell an adult or official if something doesn't feel right.
You can read our child protection policy here and we also outline some contact points if anyone is feeling that they need to talk to someone, which you can find here.
Should you have any questions or concerns, please don't hesitate to contact Craig Sheppard, our Member Protection Information Officer or any member of the Board.