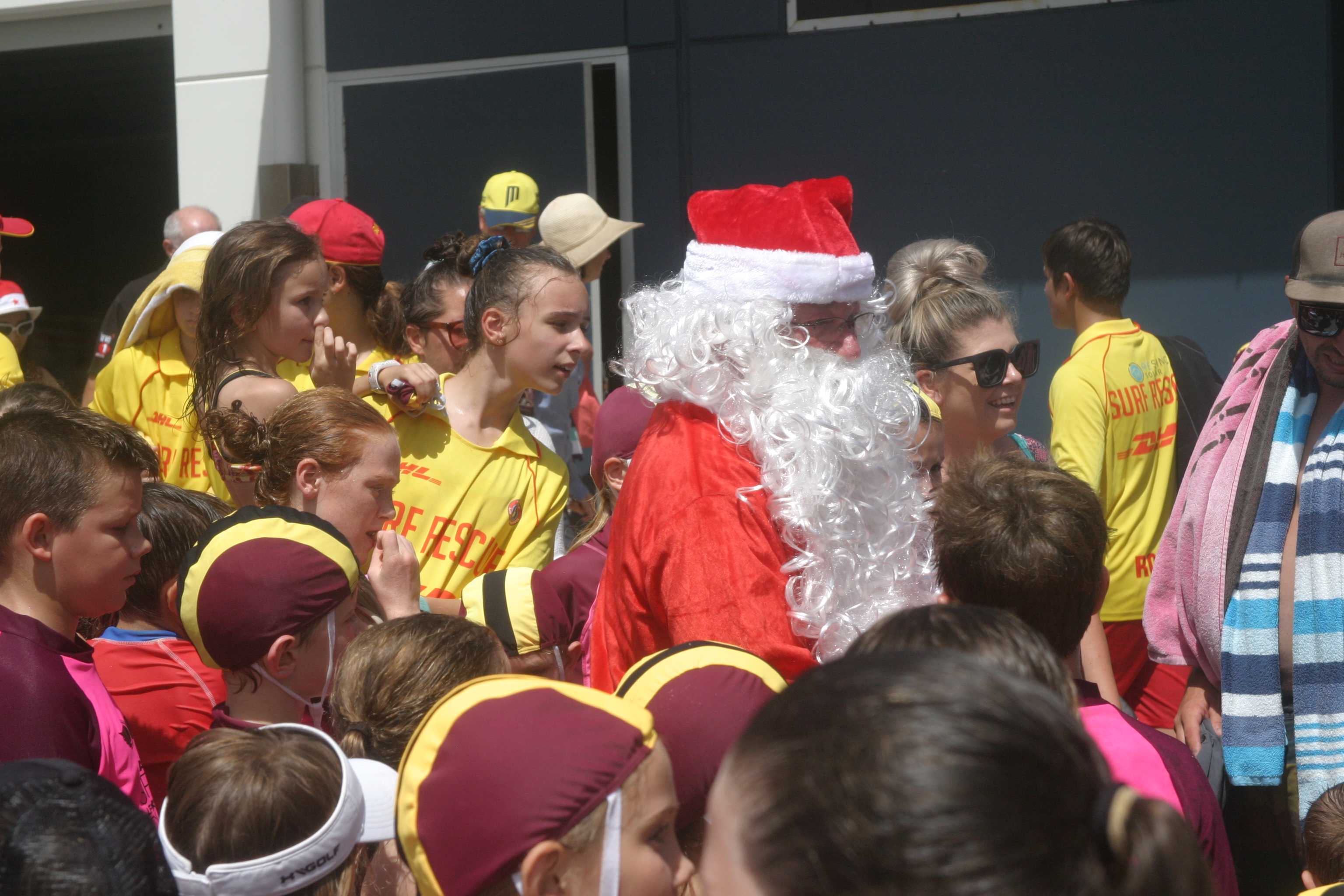 It's always a highlight of the season when Santa pays us a visit, arriving as always with the great help of Santa's local helpers, the Killcare/Wagstaffe RFS.
A huge thanks to Santa for taking the time out at his busiest time of the year and to Sam and Andrew for filling in for the reindeers.
Hope all the Nippers have a wonderful Christmas and we hope the Santa runs are as busy as our wonderful firies get this Summer.