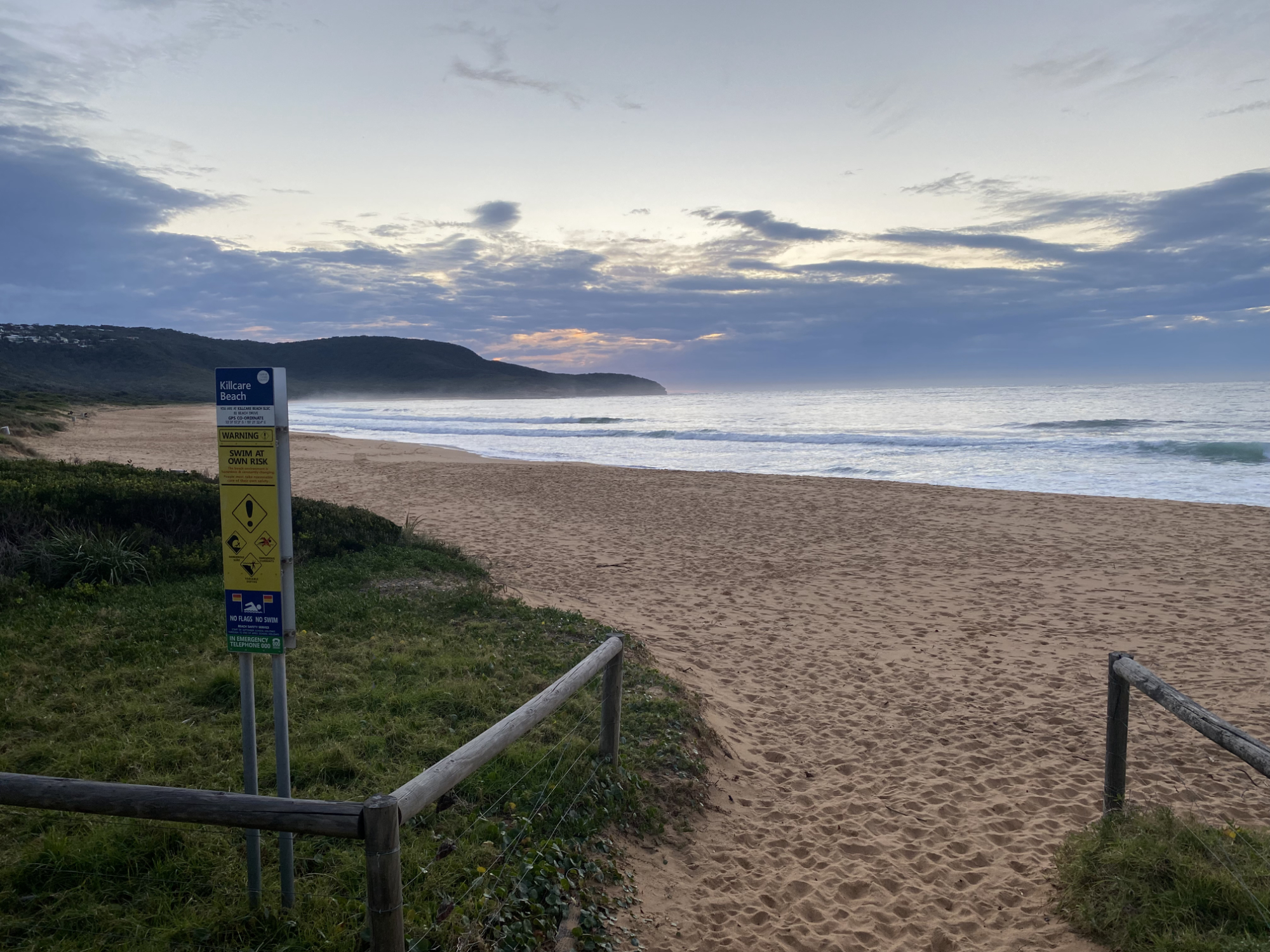 It's a gorgeous Spring day to put the flags up and kick off Season 21/22. The reigning Patrol of the Year, Patrol 5 with Lofty and the crew will be starting proceedings (and just quietly putting in an early play to go back-to-back on the trophy) and conditions look perfect.
Remember - if we can't see you, we can't save you. ALWAYS swim between the red & yellow flags.
See you on the beach!