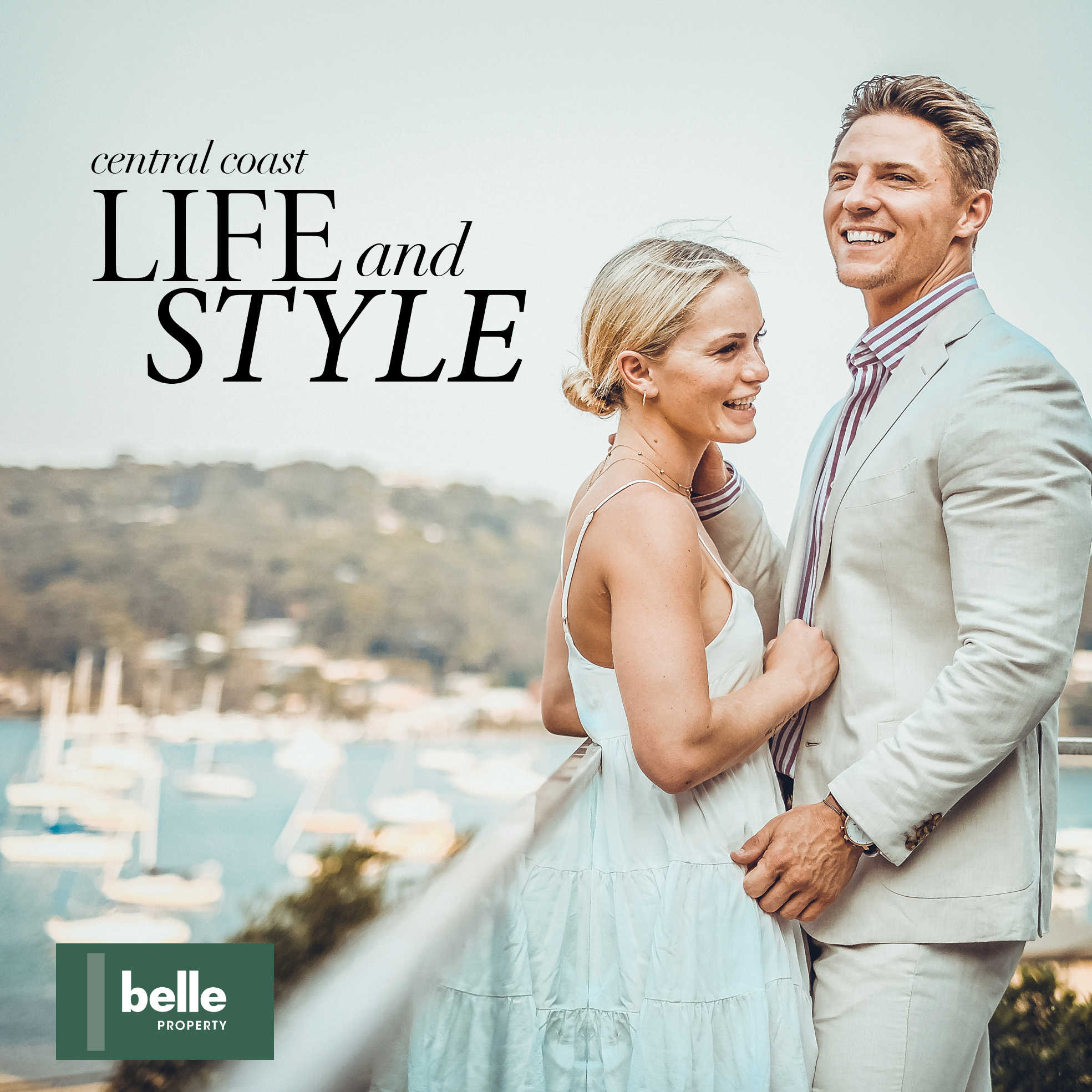 Belle Property Central Coast has been busy keeping the Killcare property market pumping during the pandemic, protecting house prices with some huge sales, including the highest ever price achieved in the region.
It is clear that Sydney buyers are still seeing value in the area. Principal Cathy Baker said that she is working with highly qualified buyers who are still looking for homes to purchase.
With a huge change and uplift in the Killcare market there has never been a better time to get an update on your property. If you're curious about the value of your home, it only takes 15 minutes to arrange a property appraisal, so please feel free contact Belle Property Central Coast on 4360 1717.
With the majority of Cathy's top sales coming from holiday house buyers, Killcare is a hot spot for holidaymakers. Now would also be a great time to consider renting out your home through Belle Escapes before the start of Christmas and school holidays.
Two dedicated staff Rose Mackay and Claire O'Malley are committed to enhancing guest experience, with someone available on the phone to talk to seven days a week. An integral part of the Belle Property Central Coast business, the girls can organise a range of services for clients, from retreat-style yoga and massages to food hampers, private chefs, babysitting, boat hire, helicopter services, fitness trainers - the sky's the limit.
On top of working hard to sell property and rent out holiday houses, Cathy Baker is also excited to announce the launch of Central Coast Life and Style magazine, a sensational new local venture that she has designed to support and propel forward an emerging lifestyle shift on the Central Coast.
Available to pick up in shops and cafes from October 3rd 2020, the magazine will launch with some fanfare at a private function (limited in numbers due to COVID) that will involve a live performance from The Voice finalist Johnny Manuel. The event will mark the start of a 12 week promotional campaign that involves giveaways, including a free weekend in an exclusive Belle Escapes holiday house, so make sure you pick up a copy.
In a post-pandemic world where people are more inclined to work from home or travel domestically, there is now even more opportunity for the region to flourish, with Sydneysiders moving here or holidaying here regularly.
Central Coast Life and Style has been designed as a beautiful visual platform to showcase these exciting changes, propelling forward the lifestyle shift that has already started happening here on the Central Coast.